Lucifer's Song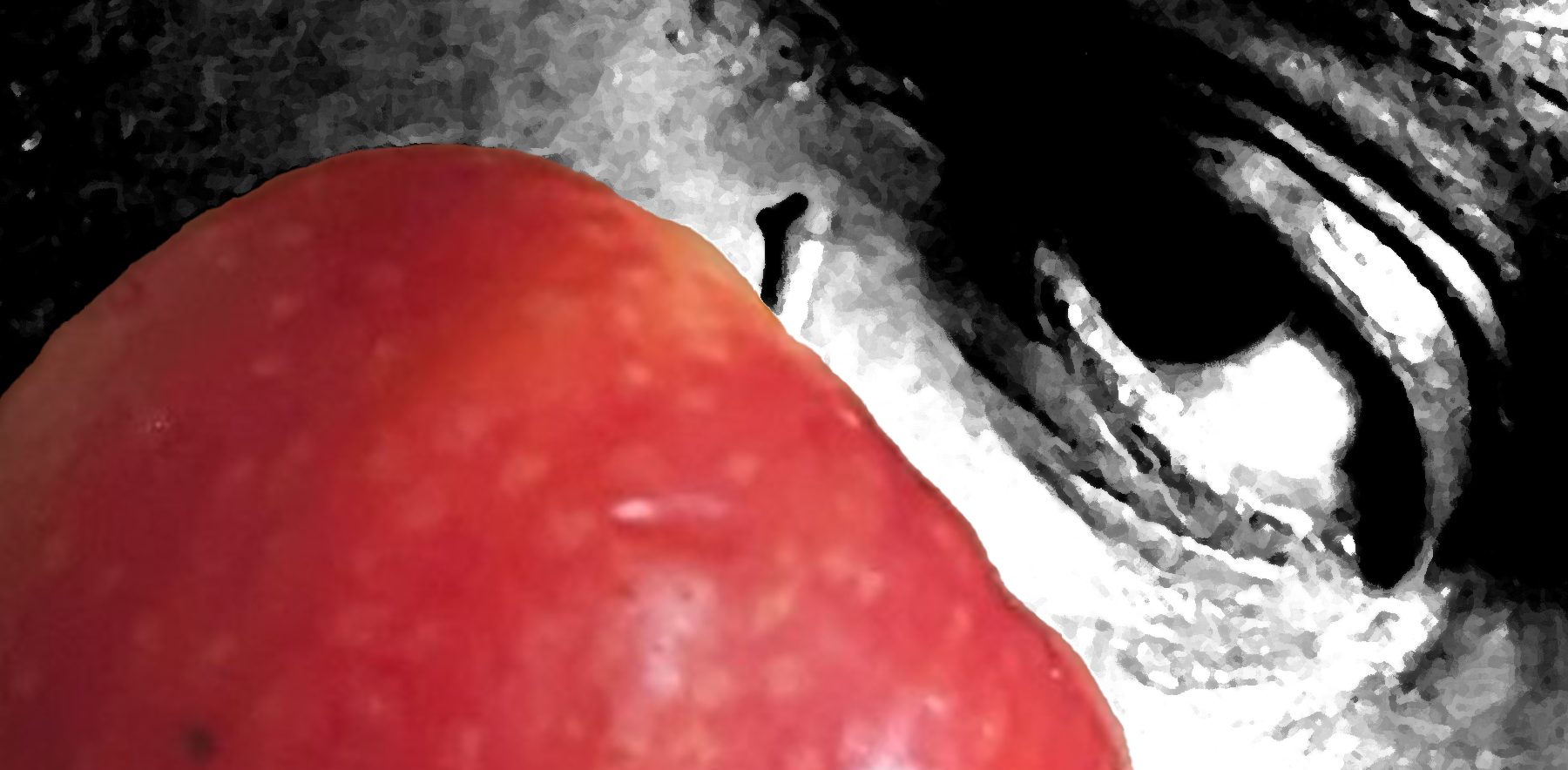 I've been in the Bad Books   
& even as I get better   
The Bad Book gets Worse.   
My Father, you see   
Should Have ME   
On Calvary!   
Oh, sure, He's the Son!   
Pipsqueak, what has he done?   
Who came first?  
Self-begot, self-raised? 
I am not made by him 
All the angels agree 
But by Heaven's Matchless King! 
Was not my Fall the first? 
From You to me 
Then, only then, 
To he? 
The last Adam 
Not the First? 
Was I not the 
First to be Free 
Before Melchizedek and he: 
Of God's image and similitude 
Without father, without mother, 
Without descent, having neither 
Beginning of days nor end 
Of life? 
The outward expression of  
God's Own dignity? 
And how Free  
Is He? 
That has to count!   
Not aimlessly en-souling,   
Every Adam and Eve   
'apple of my eye', 'unto', 'thereof' 
And all of that  
Yea, and for what end? 
What power to have 
formed man of the dust  
of the ground,  
and breathed into his nostrils 
the breath of life 
Before the Truth of it all   
prove a bitter morsel 
In the backbreaking toil   
The Incestuous sin   
Of disease and death.   
There's others do that!   
Not Lucifer!   
Not me   
* 
What's wrong with you? 
I said to him, 
(For I'm God, I can say what I like!) 
'Like an Apple?' 
* 
Thank you Father 
I see you had the first bite.
(The poem is an Arianian interpretation of Milton's Lucifer)